Bananas Software Inc. - News


We have added Jitter painting brushes to our TwistedPixel imaging component -- a 32 bit imaging ActiveX/OCX for Windows95/NT. You can try a fully functional version of TwistedPixel absolutely free. Click here for more information.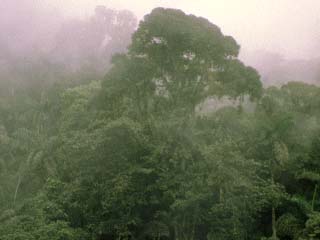 Original Image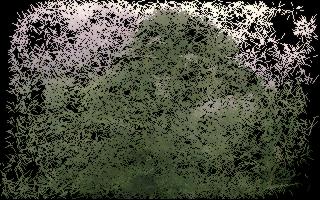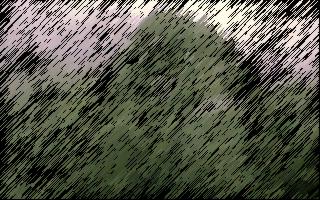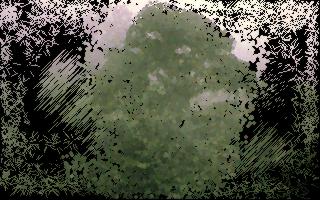 Copyright (C) 1996 - 2000 by Bananas Software Inc.
Dropping Pictures Everywhere is a registered trademark
of Bananas Software Inc
Bananas Software Inc is introducing a 32 bit imaging OCX component for Windows 95/NT environments. The TwistedPixel component works with any application development environment which supports OCXs: Visual Basic, Microsoft Access, Delphi, Visual C++ and many others.